We appreciate your patronage in visiting this site. Right now it is undergoing construction at this moment. The purpose of this site is to establish links between students and alumni of Trinity University of Asia - College of Medical Technology coming different batches.
LOOKING BACK...A brief history of Trinity University of Asia

In 1963, the Capitol City College was renamed, Trinity College of Quezon City. It was named after Trinity College of Hartford, Connecticut, USA whose president then was Bishop Ogilby's father. Carrying the name was a challenge to the institution to nurture men and women in the truth espoused by the " Holy Trinity, the Triune of God, the author of all truth and power for all good."

Today, the College assumes the name Trinity University of Asia, the only Episcopalean university located in Asia. With the numerous connections of Trinity in Asia and the world through its service-learning, the college claims a respected spot not only in the Philippines but also in Asia. Trinity University of Asia ...Pro Deo et Patria...for God and Country
Formerly known as Trinity College of Quezon City, the 43-year old academic institution has officially been granted its University Status by the Commission on Higher Education (CHED) led by its Chairman, Dr. Carlito S. Puno last July 18, 2006.
Indeed, a deserving accolade for an institution which has produced world class and globally competent graduates. Truly, the Trinitian Family takes pride in its university and will definitely strives continuously in providing an excellent and quality Christian education to the Filipino and other Asian youth!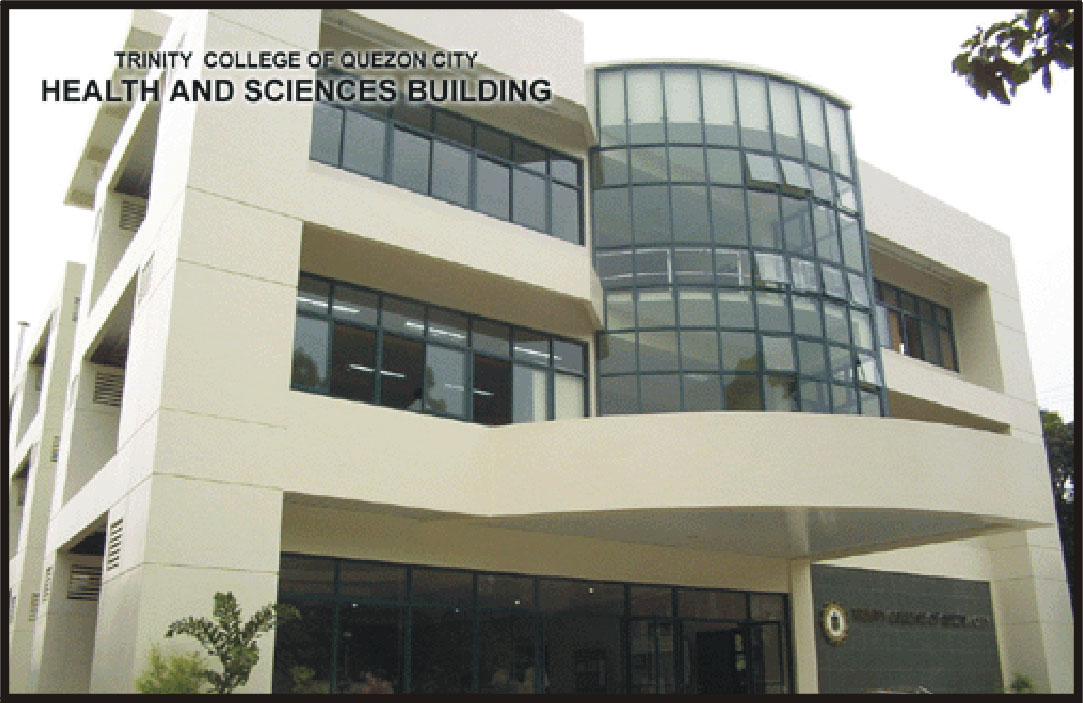 On this page, we may include pictures of our members or of the work we do.
We invite you to visit us or attend an event. Our members are more than happy to answer any questions you may have about the organization and how you can join.






NEWSBREAK...
CMT student garnered the top 5 spot in the
September 2008 Medical Technology Board Exam...[more]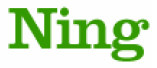 The Trinity University of Asia - College of Medical Technology Alumni Association, Inc. is now at Ning.com Social Network. Meet, greet and interact with your long lost friends and batchmates.